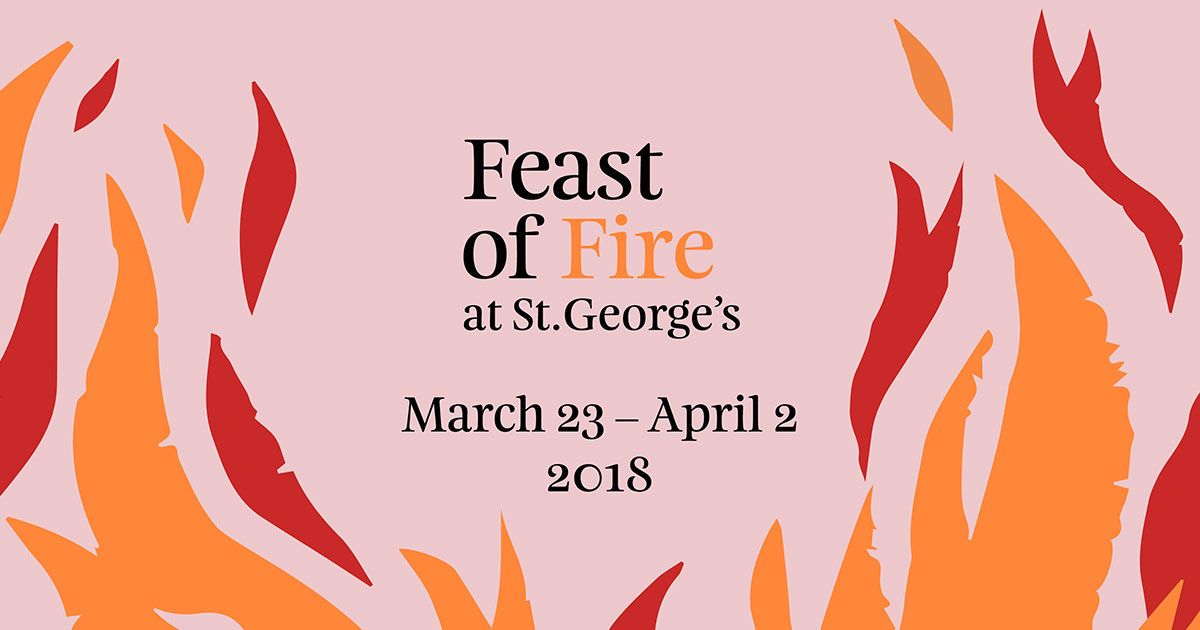 Feast of Fire at St George's Hall
23 March - 2 April 2018
St John's Gardens
Renowned outdoor arts producers, Walk the Plank, who produced both the opening and closing celebrations for Liverpool's European Capital of Culture Year in 2008, has announced its exciting return to the city with Feast of Fire at St George's, a sensational, seven-day spring celebration during Easter 2018, that will transform St John's Gardens into a magical land of fire, music and art.
The first four early evening sessions, recommended for families, start from 6pm-7.30pm. The later night sessions, which will have different, uniquely themed performances each evening, will be from 8.30pm-10.30pm. Each theme will be curated by different local collaborators with details to be revealed early in the new year.
Feast of Fire is part of Liverpool 2018, a thrilling year-long programme which celebrates the city's culture and creativity!
Tickets