Art Exhibitions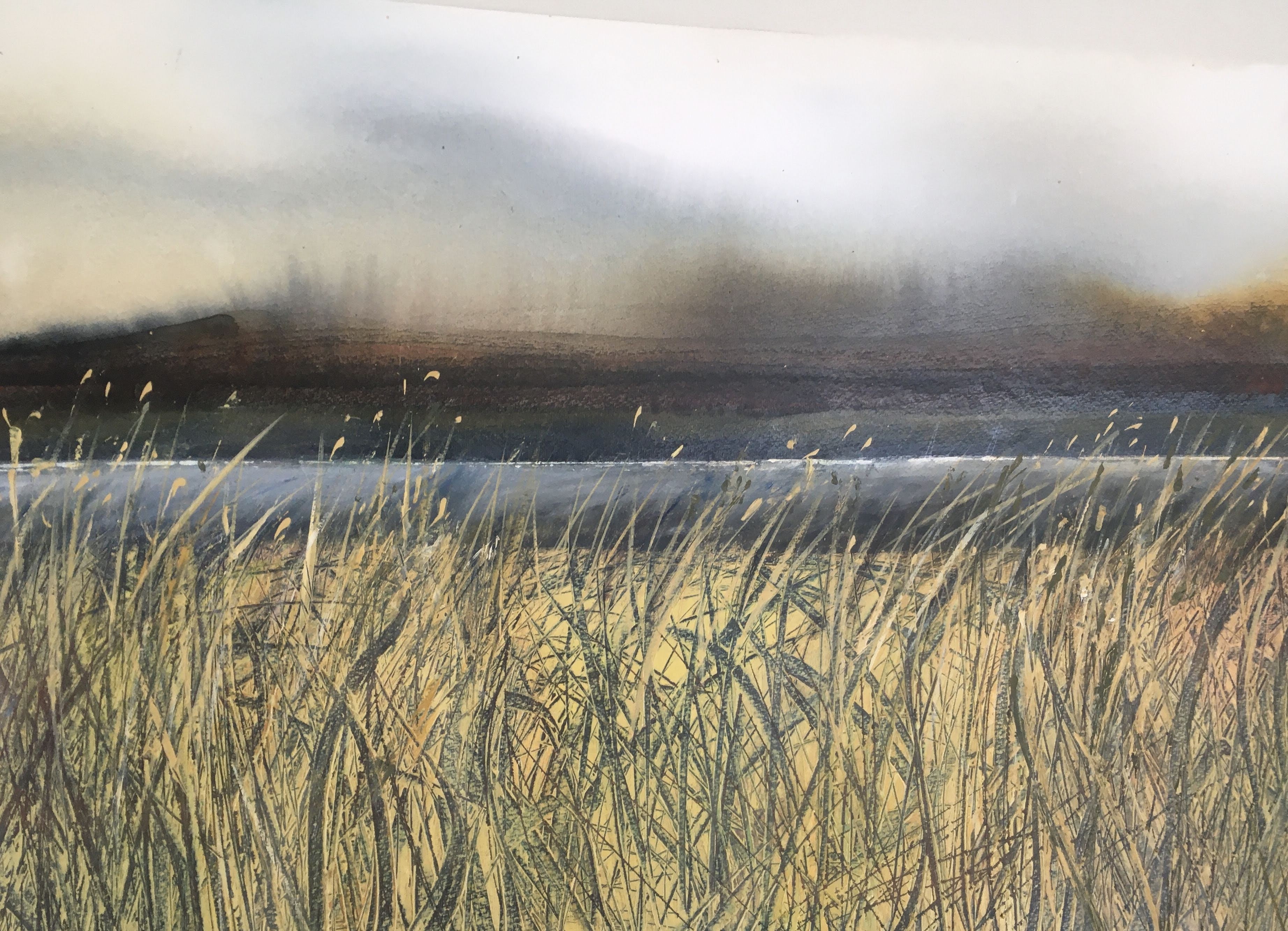 Castle Park Arts Centre New Exhibitions
5 August - 13 September 2020
Castle Park Arts Centre, Frodsham
Castle Park Arts Centre is re-opening its galleries on 5 August with two new exhibitions.
ReMix Creatives' annual group exhibition is the culmination of a year of exploration of a theme through group workshops and individual investigations; with the additional challenge this year of continuing to work during lockdown. Each piece in the exhibition is one artist's response to the theme 'Material Matters' in their chosen medium; inevitably influenced by their lived experience during these unprecedented times.
Kath Kerry has an exhibition of watercolours created over three years called 'Catching the Light'. She tries to catch as much light in her pictures as she can and although she works mostly in watercolour she's not averse to throwing in a few other things.
Please check our website for further information..
www.castleparkarts.co.uk
Popular Events
Trending Events
Copyright © Liverpool 360