Public Lecture by HE O'Neill, Irish Ambassador
📅
Wednesday 18 April 2018
Victoria Gallery & Museum, Ashton Street, L69 3DR
HE Adrian O'Neill, Ambassador of Ireland to the United Kingdom, will be speaking at a public lecture hosted by The Institute of Irish Studies. Ambassador O'Neill will give an address entitled "Believe A Further Shore Is Reachable From Here": The Good Friday Agreement Twenty Years On.
Free registration is required, please go to
here
to register.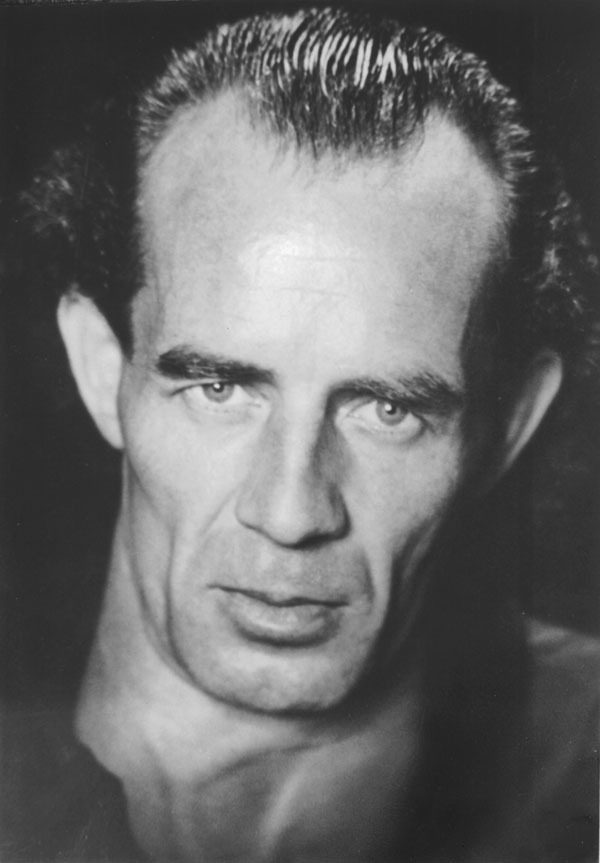 Information Lecture: Help and Healing on the Spiritual Path through the teaching of Bruno Groening.
A lecture about spiritual healing and help through the teaching of Bruno Groening.
Through the absorption of the divine power, many people are experiencing the healing of illnesses and pain, that have been declared as "incurable" by the medical profession. The words of Bruno Groening: "There is no incurable, God is the greatest physician," has been proven and documented by independent physicians.
All interested people are welcome.
Admission is free, donations are accepted.
The Information Lecture to the teaching and the work of Bruno Groening takes place at 2.00pm (approx. 1¼ hours).
Interested persons may then take part in the Community Hour which follows this Information Lecture at 3.30 pm (approx. 2½ hours).
Venue: Quaker Meeting House, George Fox Room (3rd Floor)
22 School Lane, Liverpool L1 3BT
Contact: Ben: 07800 933172
2018 DATES:
21 April
5 May / 26 May
9 June
7 July / 28 July
18 August
8 September / 22 September
20 October
10 November
1 December / 22 December
Thursday 5 July 2018
St George's Hall, Liverpool, L1
Join British Buddhist monk and teacher Gen Kelsang Dornying at St George's Hall in the heart of Liverpool for a life-changing public talk on anxiety.
Anxiety and stress are increasingly common problems for people in our busy, modern world. Meditation is an effective way to deal with negative states of mind and create a sense of peace and mental freedom. Through Buddhist meditation and mindfulness techniques we learn to control our mind, rather than allowing our mind to control us. By accepting our painful feelings rather than being panicked by them, we can keep a calm mind in all situations. At this event, open to everyone, discover how to have a happy, anxiety-free life.
Cost: £10. Please book below. Booking essential as this event is expected to be very popular. (We held the same event last year and it sold out!)
Venue: St George's Hall, Liverpool
Date/Time: July 5 2018 – 7.30-9pm
Gen Dornying is the Resident Teacher of both Kadampa Meditation Centre (KMC) Australia and KMC Melbourne and has been teaching Buddhist meditation in Australia for over 10 years. His teachings are inspiring and light-hearted, clear, accessible and applicable to modern life.
The Big Mindful Meditation™
Saturday 4 August 2018
Court Hey Park L16 3NA
Outdoors Mindful Meditation with
Mindful People Community
and Mindful Yoga Liverpool.
Tickets on sale Now.
All donations facilitate free classes in the community.
https://www.skiddle.com/e/13157911
Contact us with any queries
www.mindfulpeople.community