2018 Regional Convention of Jehovah's Witnesses
📅
Friday 3 - Sunday 5 August 2018
ACC Liverpool
Open invitation to a FREE public three-day event with the theme "Be Courageous"!
The Liverpool event is among over 40 being held in the UK.
HIGHLIGHTS
• Talks and Interviews: Learn practical ways to face present and future challenges with courage.
• Multimedia: Observe what real people —and even five animals —can teach us about courage.
• Public Bible Discourse: Find out why Jesus told a grieving father: "Have no fear." Listen to the Bible-based talk to be presented on Sunday morning with the theme "The Resurrection Hope Imparts Courage —How?"
• Feature Film: On Sunday afternoon, see why Jonah feared his assignment and ran away.
WHO MAY ATTEND?
Everyone. You won't be charged admission, and no collection will be taken.
The Big Mindful Meditation™
Saturday 4 August 2018
Court Hey Park L16 3NA
Outdoors Mindful Meditation with
Mindful People Community
and Mindful Yoga Liverpool.
Tickets on sale Now.
All donations facilitate free classes in the community.
https://www.skiddle.com/e/13157911
Contact us with any queries
www.mindfulpeople.community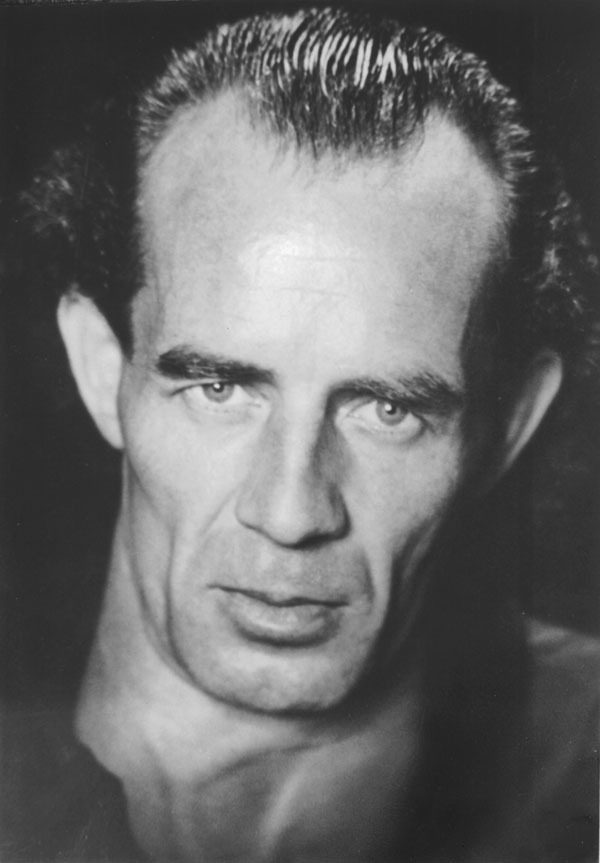 Information Lecture: Help and Healing on the Spiritual Path through the teaching of Bruno Groening.
A lecture about spiritual healing and help through the teaching of Bruno Groening.
Through the absorption of the divine power, many people are experiencing the healing of illnesses and pain, that have been declared as "incurable" by the medical profession. The words of Bruno Groening: "There is no incurable, God is the greatest physician," has been proven and documented by independent physicians.
All interested people are welcome.
Admission is free, donations are accepted.
The Information Lecture to the teaching and the work of Bruno Groening takes place at 2.00pm (approx. 1¼ hours).
Interested persons may then take part in the Community Hour which follows this Information Lecture at 3.30 pm (approx. 2½ hours).
Venue: Quaker Meeting House, George Fox Room (3rd Floor)
22 School Lane, Liverpool L1 3BT
Contact: Ben: 07800 933172
2018 DATES:
26 May
9 June
7 July / 28 July
18 August
8 September / 22 September
20 October
10 November
1 December / 22 December
Tara Dance Arts - Adult Course For Women
📅
12 September - 17 October 2018
Elliott Clarke Performing Arts Liverpool L1 6ER
Bellydance arts & fitness 6 Week Course with Tara dance arts
Every Wednesday 7pm starting 12th September 2018.
£36.00 full course
£6.50 introduction class (12th September only)
Upto 12 space.
Each session runs for 1 hour.
The course must be booked and paid for in advance. There is an introduction class for people who want to try a class beforehand. This is on Wednesday 12th of September.
For bookings and more information contact Tara by email taradanceinfo@gmail.com
This is a friendly group of female adult dance participants of all ages body types and dance / fitness levels or abilities. All welcome.
The sessions include dance techniques that also have scientifically proven health and fitness benefits for Women. Prop work, easy to follow fun dance routines and sequences, Dance choreography, Social dance and Performing opportunity for those who want to. Belly dance is a multi cultural social dance, A great form of low impact moderate exercise and a beautiful performance art.
By the end of the course a full dance choreographed dance routine will be taught.
The course may be extended for a further 6 Weeks if dance participants are keen to carry on and learn more.
Props accessories and coin / tassel hip belt scarves provided for all to wear / use and return at class.
Styles of belly dance tuition - Egyptian Turkish North African American Cabaret Folkloric Oriental and Theatrical fusion. Taught individually or mixed.
www.taradancearts.org.uk
Festival of Light Paper Lanterns Workshop
📅
Monday 22 - Friday 26 October 2018
The Beatles Story
To celebrate Diwali, The Festival of Light, we will be holding a week of FREE family friendly workshops.
Bring the kids along to these FREE Discovery Zone workshops to create their own Indian paper lanterns, decorated with lots of different materials and using peacocks, tigers and elephants for inspiration.
Workshops will be held everyday from Sunday 21st October – Friday 26th October in the Chill Out Area at The Beatles Story, Albert Dock between 2pm and 4pm. Tickets are not required.
Be sure to look out for more of these FREE fun-packed Discovery Zone workshops during half-term and school holidays.