See What's On at Liverpool Philharmonic Hall
Hope Street, Liverpool L1 9BP
♫ Tickets from
liverpoolphil.com
♫
Map
Liverpool Philharmonic's What's On Guide, featuring contemporary and classical music, family events, films, comedy, talks, tours and more. ♫ View the
2019 What's On
The Capstone Theatre 2020
The Capstone is delighted to announce the launch of its 2020 season, and promises an eclectic selection of artistic treats with contemporary music, jazz, world music, dance and dramatic performances, and film screenings.
•
Latest Brochure
pdf
•
thecapstonetheatre.com
The Capstone Theatre Shaw Street, Liverpool L6 1HP
Music @ Gallery 1, Castle Park Arts Centre
Saturday 15 February 2020
Castle Park Arts Centre, Frodsham WA6 6SE
Music @ Gallery 1 Castle Park Arts Centre, Frodsham presents The Daniel John Martin Trio - Jazz Violin and Vocals. A unique and charismatic performer and one of the most talented and sought after violinists of his generation, Daniel's singing, swinging violin has joined such world Gypsy guitar greats as Boulou Ferre, Angelo DeBarre and Romane amongst many others.
Saturday 15th February 2020 8pm start, doors 7.30pm.
Tickets £15 from the Centre or phone 01928 735832 or 07914794039.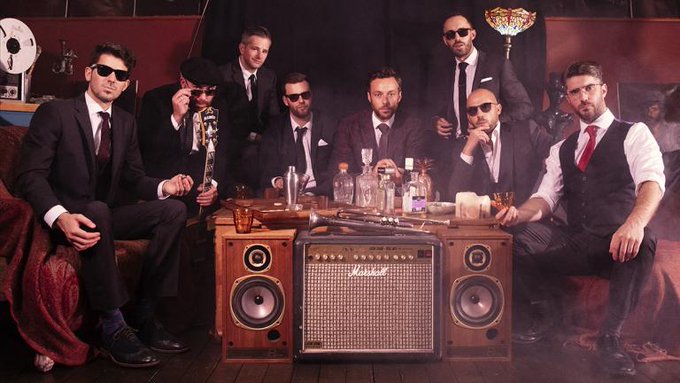 Gentleman's Dub Club Play Liverpool
📅
Friday 28 February 2020
Invisible Wind Factory
Since their formation in early 2006, Gentleman's Dub Club have made a name for themselves as one of the most respected names in dub/reggae music. GDC have been on tour for over a decade, are festival favourites across the UK and Europe, and have found themselves regularly playing to crowds of 10,000 or more. Having sold out The Electric in Brixton numerous times, the Gents are set to play Liverpool's Invisible Wind Factory as part of their newly announced February headline UK tour.
Over 100,000 people came to see their set opening the mainstage at Boomtown, and most recently, they embarked upon a hugely successful set of dates supporting the legendary UB40. Festival performances have see them entertaining crowds aged from 16 to 60 with appearances at Glastonbury, Bestival, Rototom, NASS, Latitude to name just a few.
With 7 studio albums and numerous singles and remixes under their belts, GDC never stop working. Their latest single "100%" features the legendary Bitty McLean and is due for release in late November 2019. Recorded at the Crosstown Studios in London, the B-side is their cover of the timeless classic "Summer Breeze" by Seals and Croft.
Their unique take on dub music, and their prolific output has solidified their position as stalwarts of the UK dub/ska/reggae music scene, and has seen them consistently championed by David Rodigan and his contemporaries at BBC Radio 1. Not only have they supported legends like Madness, The Wailers, and Jerry Dammers (The Specials), they have also worked with the likes of Brad Ellis (Nextmen), Fat Freddy's Drop, Prince Fatty, Hollie Cook, Lady Chann, Horseman, Joe Dukie, Shapeshifter, and Mungos Hifi.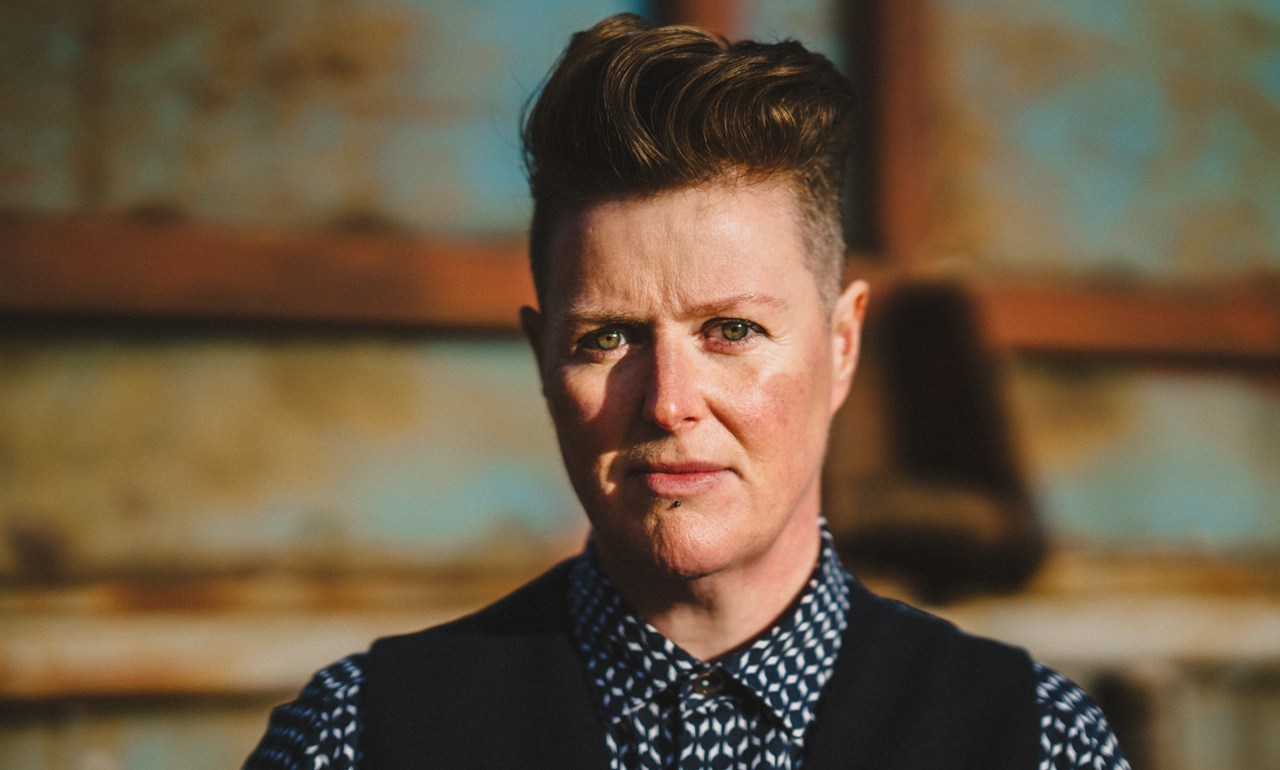 Belinda O'Hooley Solo Piano Tour 'Inversions'
Friday 8 May 2020
The Music Room Liverpool Philharmonic
Belinda O'Hooley is an exceptionally gifted pianist, singer, songwriter and composer and has become renowned for her highly individual, emotional, yet sensitive musicality. She is half of four time BBC Radio 2 Folk Award Best Duo nominees O'Hooley & Tidow alongside her wife Heidi Tidow; together described by The Guardian as 'exceptional songwriters.' Their song 'Gentleman Jack' features as the closing theme song for Sally Wainwright's latest BBC/HBO drama series Gentleman Jack.
The new album 'Inversions' showcases Belinda's abilities as a composer and pianist with many of the piano pieces inspired by the songs and tunes her father inherited from a long line of male musicians from Monalea up in the Ox Mountains in the West of rural Ireland. With the passing of her father in 2017, Belinda; the first woman to be handed the tradition, has found the freedom to express the music of her ancestors in her very own, unconventional way, evolving and migrating into something you could describe as an inversion: a reversal of the norm.
Inversions encapsulates the essence of an artist truly at one with her instrument. This show will be a stunning, quality performance, not to be missed.
🎟️ 8pm £17/£14
Tickets