What's on at St George's Hall
Antique Fair
Saturday 4 November 2017
The popular antiques and collectors fair returns, now with vintage stalls. Ticket admission is £2.50 on the door
The Great Hall, St George's Hall
9:30am - 4pm
Lee Nelson: Serious Joker Live Stand Up Tour
Thursday 16 November 2017
Due to huge demand, Lee's brand-new, best ever stand-up show has been extended into autumn 2017. You've seen him sneaking into places he shouldn't be, now come and see him where he most definitely should be: live on stage with his sensational Serious Joker Tour. Tickets are available from TicketQuarter.
The Concert Room, St George's Hall
Performance starts at 7.30pm, doors open at 6.30 pm. Cash bar available. Enter via The North Hall opposite the Walkers Art Gallery.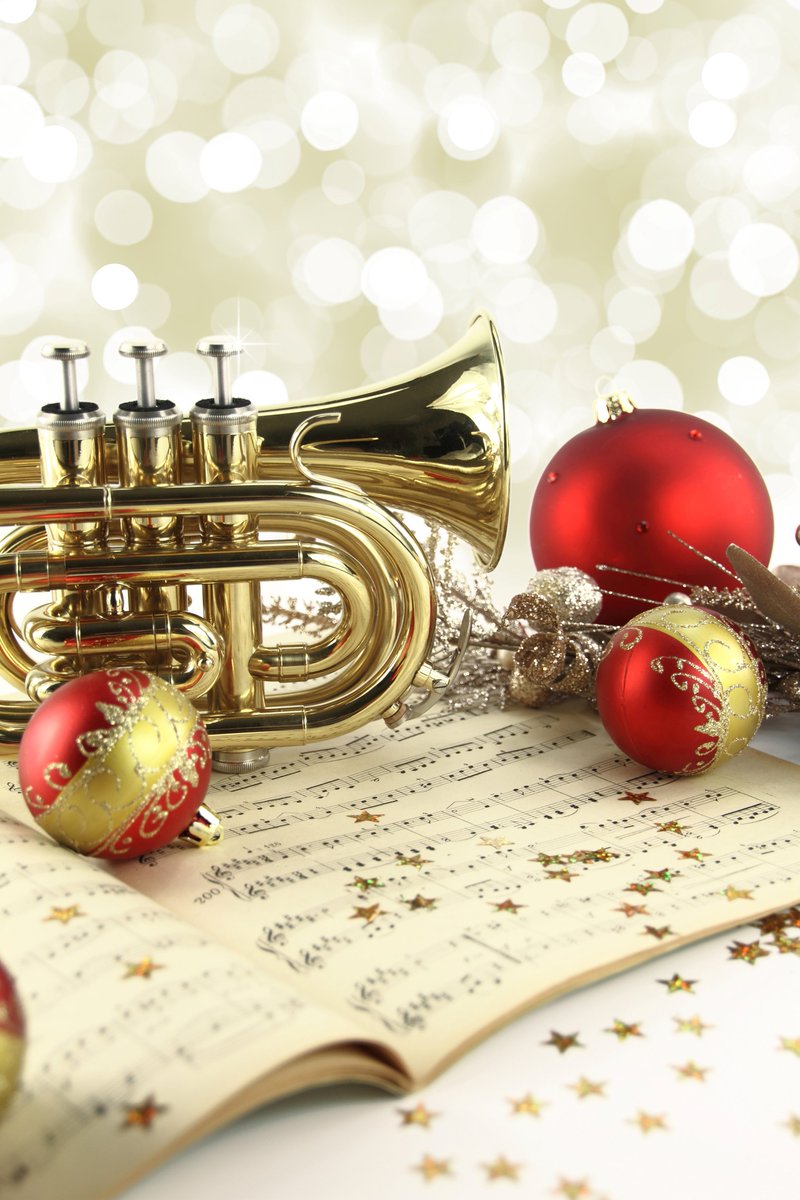 Carols In The Concert Room
Thursday 7 & Thursday14 December 2017
Join Danielle Thomas, Sing Me Merseyside Choir & Allerton Brass Band as they perform an array of festive delights, all hosted by the sublime Nick Birkenshaw. From traditional carols to your favourite Christmas classics, all in the stunning surroundings of our beautiful Concert Room.
Tickets
The Snow Ball
Friday 15 & Saturday 16 December 2017
Dress to impress at our Black tie 'Snow Ball', set within in the stunning surroundings of St Georges Great hall - the more sequins the merrier is our motto!
There's a welcome festive fizz on arrival, ahead of an evening full of glitz, glamour and dancing with all your favourite floor fillers from from our amazing Motown Band & our smooth as silk Frank Sinatra tribute act - all hosted by the sublime Nick Birkenshaw
Food is available to purchase throughout the night to keep you in the mood for dancing. There'll be delicious warming pies from the award winning 'Home Baked' as well tasty cheeses from Liverpool Cheese Company.
Tickets cost £25 (includes admin fee) and are available from TicketQuarter.
7 pm start time till late! Over 18's only.
So many more events..
★
St George's Hall - What's on guide Oct - Dec 2017
here
Artist Billy Scott's new exhibition Simulacra
City Council worker Billy has been drawing all his life, but this is the first time he has put his stunning pencil portraits of famous faces on public view. Simulacra features almost 200 drawings of celebrities from the worlds of TV and film, music and sport, as well as some well-known Liverpool faces. Come and see everyone from Bowie to Bill Shankly and Ken Dodd to Kenny Everett gathered together in this brilliant free exhibition which is
open from 25 November to 7 January 2018.