Free entry.
Show on our map
Museum of Liverpool,
Pier Head
, Liverpool Waterfront L3 1DG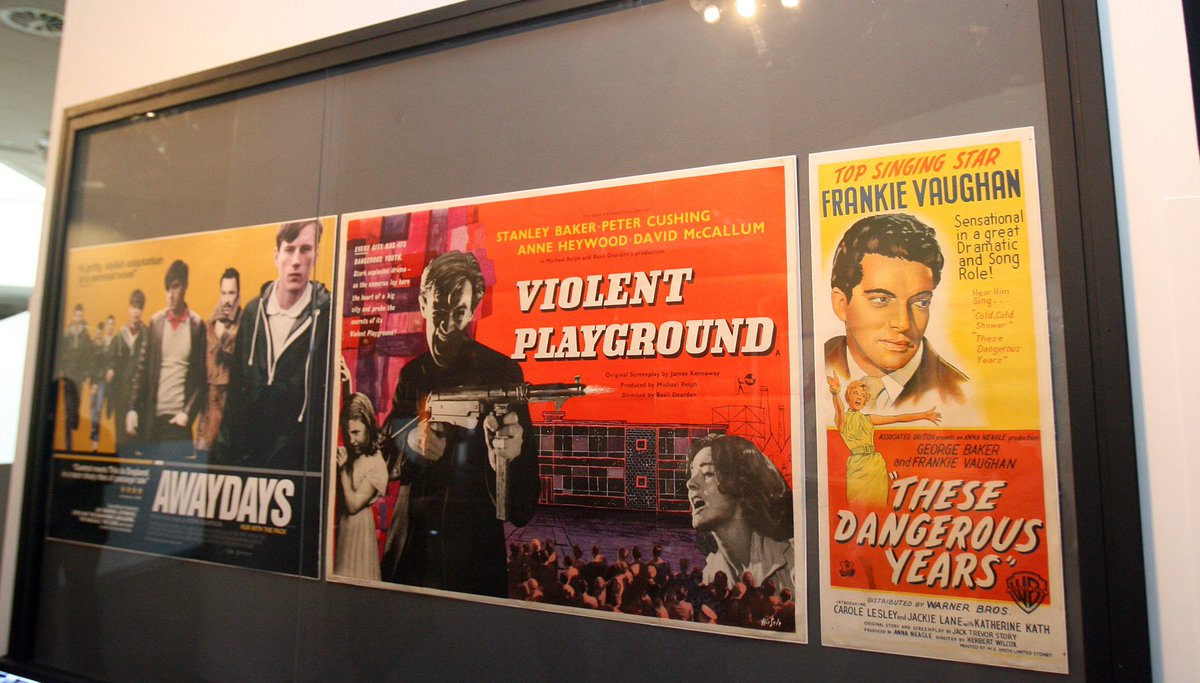 Reel Stories
- Liverpool and the Silver Screen
Until Sept 2017
Reel Stories is a special exhibition of more than 40 original film posters and memorabilia celebrating Liverpool's starring role in films from the past 60 years.
Liverpool is a filmmaker's dream. It's a city of storytellers and performers, writers and entertainers, musicians and poets.
From those first flickering pioneering days of cinema, filmmakers have been drawn to this restless and defiant city, enchanted by the millions of stories it holds, both real and imaginary. Stories of high times and hard luck, of love and hope, of dreams and heartbreak, of wrongdoing and retribution.
Reel Stories shines the spotlight on the city's enduring relationship with the silver screen. We celebrate and explore the films that are undeniably Liverpudlian, those that feature Liverpool as a world film location and the city's escapist love affair with cinema itself. (www.liverpoolmuseums.org.uk)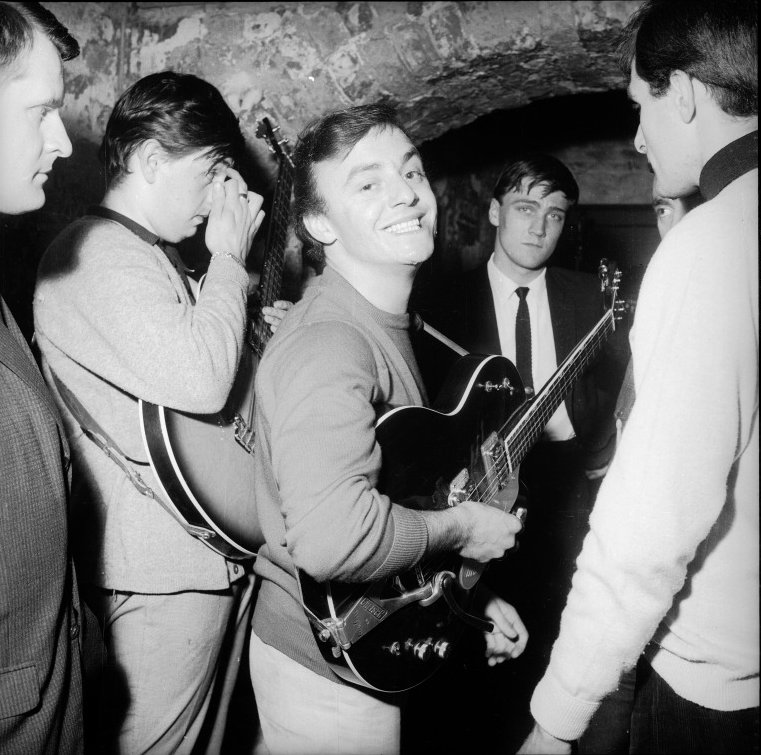 Gerry and the Pacemakers:
Hit makers and record breakers
14 July 2017 - 7 January 2018
This new exhibition features more than 30 photographs which capture the wit, warmth and energy of Merseybeat group, Gerry and the Pacemakers on their rapid rise to fame.
Following The Beatles' incredible success in 1963, the Merseybeat explosion catapulted local groups to national fame, in particular Gerry and the Pacemakers. In just 18 months the band had six British top ten hits and were the first act ever to reach number one in the UK singles charts with their first three releases.
Taken by local photographers Graham Spencer and Peter Kaye, these images explore the excitement of the period and the group's enduring bond to Liverpool.
Free entry.
•
liverpoolmuseums.org.uk