See What's On at Liverpool Philharmonic Hall
Hope Street, Liverpool L1 9BP
♫ Tickets from
liverpoolphil.com
♫
Map
♫ View the
Sept 2017 - July 2018 Season Brochure
The Capstone Theatre
Audiences of The Capstone in Liverpool have plenty to look forward to during 2017, including Liverpool International Jazz Festival (February), classic and international cinema, and a Spring Jazz Series. Another full and varied programme in what promises to be the most ambitious, diverse and entertaining season to date for Liverpool's International Arts Venue.
• Autumn Winter Brochure 2017
here
•
thecapstonetheatre.com
Christmas Concert
Tuesday 5 & Wednesday 6 December 2017
Venue: Liverpool Institute For Performing Arts
Well-known festive favourites alongside new material and arrangements performed by instrumentalists, vocalists and choirs all backed by The LIPA Big Band.
Tickets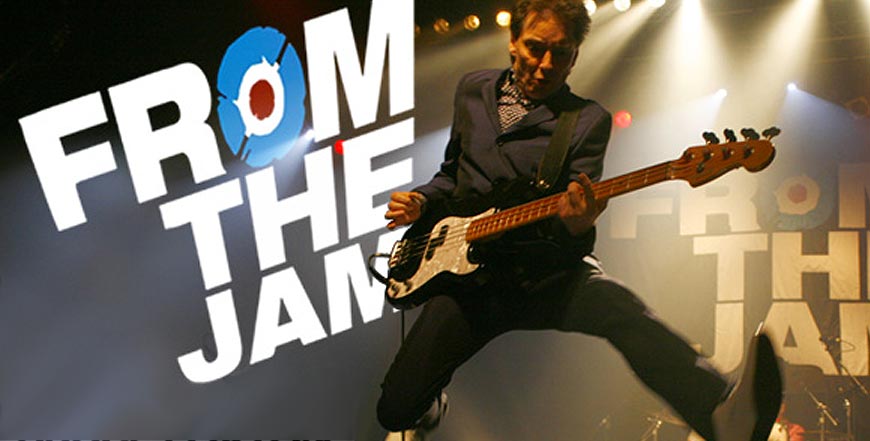 Wednesday 6 December 2017
The Cavern Club, Liverpool
From the Jam are also celebrating 35 years since the release of The Gift, The Jam's sixth and final album with a special series of shows, in which they will be playing a selection of songs from 'The Gift'
Released in 1982 on Polydor, The Gift was one of The Jam's most successful albums, reaching No 1 in the UK album chart. Produced by Peter Wilson, the album contains one of the band's most well-known hits, 'Town Called Malice'.
Bruce Foxton's new album 'Smash The Clock', released in May 2016 was co-written with From The Jam band mate Russell Hastings and featured guest appearances from Paul Weller, Wilko Johnson and Paul Jones. The album debuted in the UK Top 40 chart and was recorded at Paul Weller's Black Barn studios.
Tickets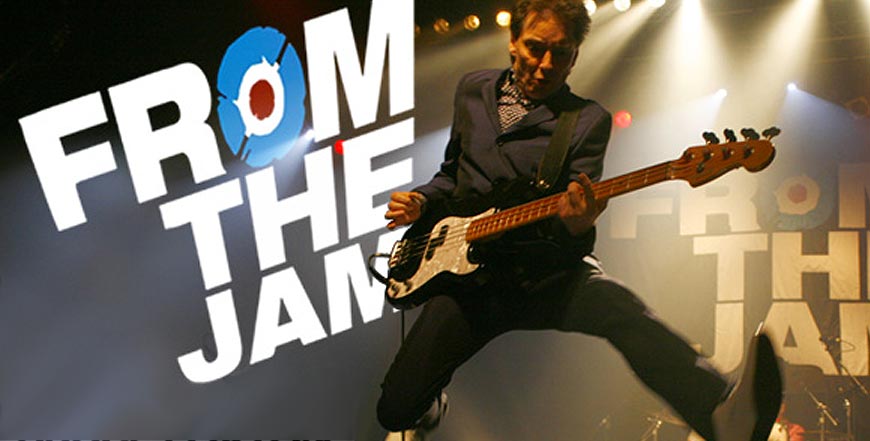 Thursday 7 December 2017
The Cavern Club, Liverpool
From the Jam featuring former The Jam bassist Bruce Foxton, legendary vocalist & guitarist Russell Hastings and drummer Mike Randon, are celebrating the 40th anniversary of The Jam's debut album 'In The City' with a special series of shows. The band will be performing a selection of songs from the album as well The Jam's greatest hits.
Bruce Foxton says
"I can't believe it's 40 years since we were first signed to Polydor. It's a testament to the strength of the songs and of course the fans that we are able to continue touring with the intensity that we do!"
The Jam exploded onto the punk scene in 1977 delivering their ferocious mission statement - debut single 'In The City' – and in 1978 released their third album 'All Mod Cons'. The Jam became the sound of The British youth and one of the greatest and biggest selling bands in British history. In 2000, Q magazine placed 'All Mod Cons' at Number 50 in its list of the 100 Greatest British Albums Ever.
With such a strong catalogue of material to work with, Bruce is
"looking forward to playing some of the songs live that we originally never did get round to playing all those years ago. The band are on fire right now and really looking forward to getting our teeth into the 40th anniversary dates!"
Tickets
Music @ Gallery 1, Castle Park Arts Centre
Saturday 16 December 2017
Castle Park Arts Centre, Frodsham WA6 6SE
Music @ Gallery 1, Castle Park Arts Centre, presents the Jaywalkers on Saturday 16 December 2017, doors open at 7.30, 8 pm start, tickets £8. Call 01928 735832.
The Jaywalkers effortlessly create a unique sound based on their collective and individual musical backgrounds, the band takes influence from Folk, Bluegrass, Country and Western swing music in the form of virtuosic instrumentals, three part harmony and impressive slap bass. Add good humour, tasteful arrangements and exceptional musicianship to the mix and they are guaranteed to put a smile on your face.
Liverpool Jazz Club – Garry Potter
Wednesday 20 December 2017
Liverpool Everyman Theatre (Bistro)
An evening of live jazz featuring the internationally-acclaimed guitar virtuoso, Garry Potter. 4-piece house band. Jam session. Free admission.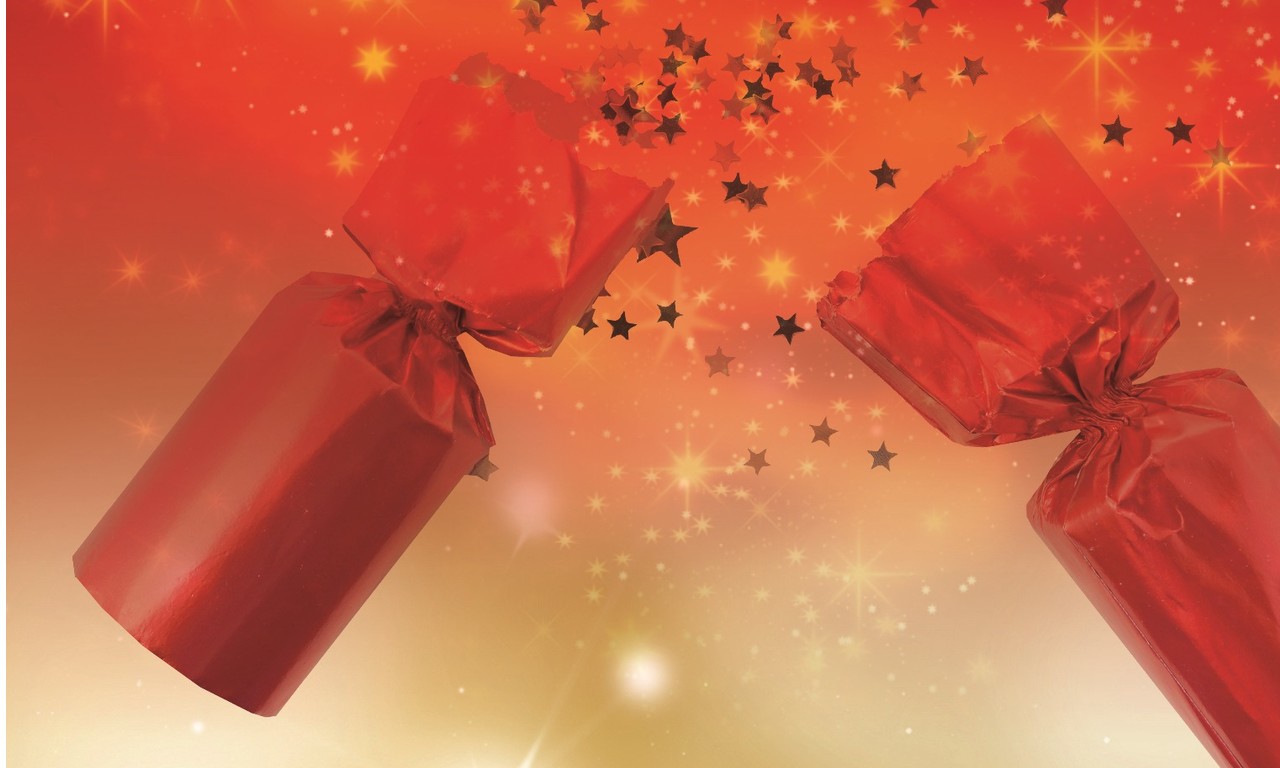 Christmas Crackers
Wednesday 20 December 2017
Philharmonic Hall, Hope Street, L1 9BP
The Liverpool Welsh Choral present a glittering array of Christmas surprises in a wonderful program to make your festive season go with a bang!
Special guest, Liverpool's very own soprano Danielle Thomas.
Accompanied by the scintillating Northop Silver Band.
Organ: Stephen Hargreaves
Conductor: Keith Orrell
Time 7.30 pm
Tickets £13 to £27.00 from Mavis Owens 0151 652 6374 or
lwctickets@gmail.com
Or The Philharmonic Box Office 0151 709 3789