The Coca-Cola Xmas Truck is coming to Liverpool!
THE ICONIC COCA-COLA CHRISTMAS TRUCK ARRIVES IN LIVERPOOL
The much-loved Christmas truck is the star of the legendary Coca-Cola 'Holidays are Coming' TV advertisements will be arriving in Liverpool.
Experience the magic of Christmas when our famous Coca-Cola Christmas Truck stops to spread some Christmas cheer! The chance to have your photo taken with our iconic truck lit from bumper to tail in dazzling Christmas lights, and of course plenty of free samples of Coca-Cola for all, it's sure to be a feast of festive fun! Make sure you drop by and experience the magic of Christmas with us!
Coca-Cola Christmas truck Liverpool (Liverpool ONE)
5 & 6 December 2017
11am - 7pm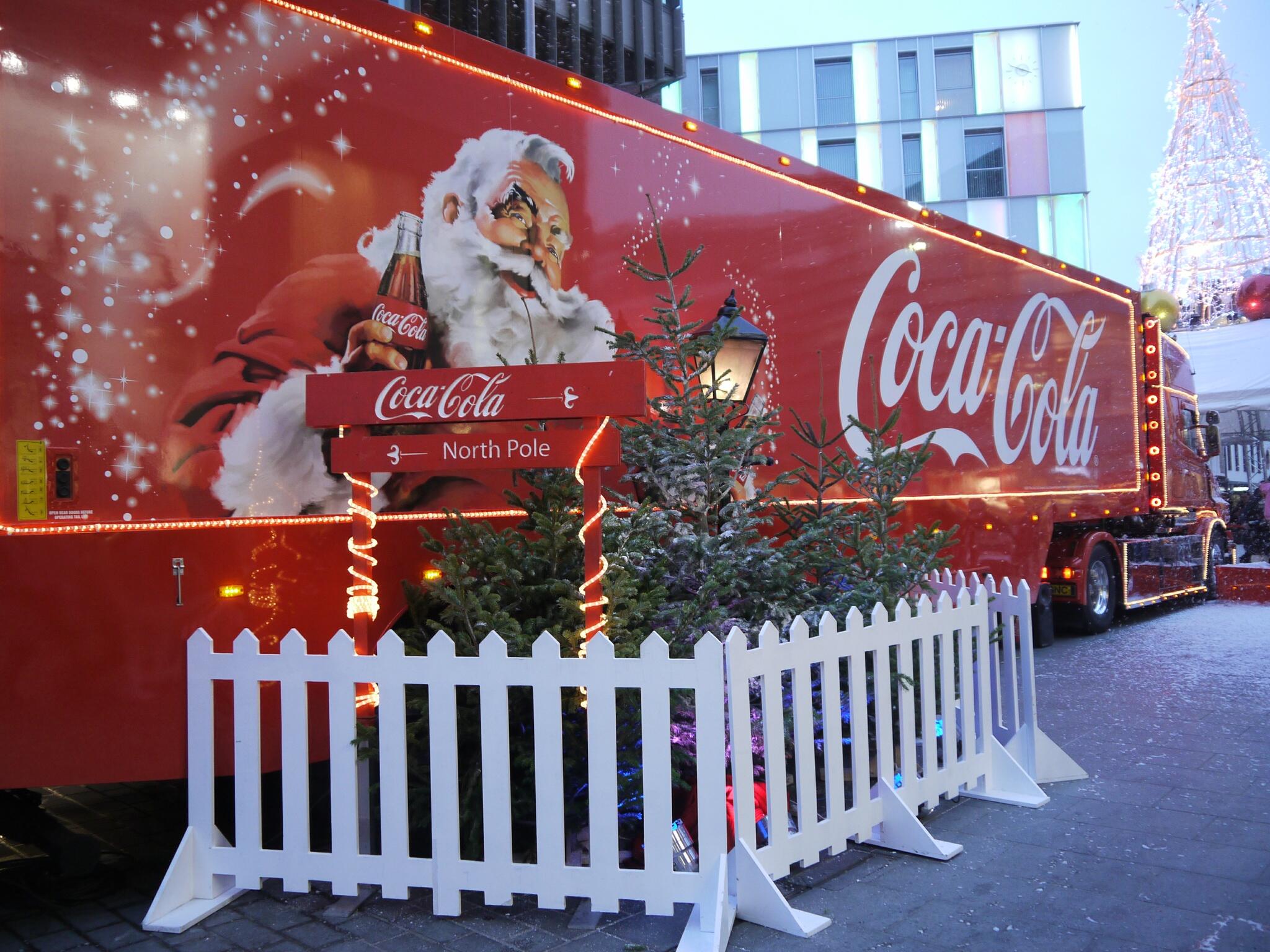 1963 Father Christmas Coca-Cola magazine advert.
Popular Events
Trending Events
Copyright © Liverpool 360