Hall and Wall Garden Opening
Croxteth Hall is closed until Easter 2017, apart from February half-term (Saturday 18th - Sun 26th February) when we'll be open from 10:30am-4pm. Last admission 3.30pm.
The Country Park is also home to a real working Home Farm, a Victorian Walled Garden and a 500 acre nature reserve - all open to the public.
Croxteth Hall and Country Park
Off Muirhead Avenue East, Liverpool L11 1EH
Admission Prices & Info:
liverpoolcityhalls.co.uk
Croxteth Hall Parkrun
Every Saturday 9am
Come along and take part in a weekly 5K run at Croxteth Hall and Country Park it caters for all ages and abilities in a relaxed but organised and timed manner each Saturday morning at 9am. Get your barcode from
www.parkrun.org.uk
One Big Psychic Night Croxteth Hall
Thursday 11 May 2017
Croxteth Hall Country Park
Included in the night will be a Demonstration of Mediumship presented by Renowned Spiritual Medium Karen Sherlock
Demonstration From 7.30pm - 9pm Tickets £10
With 1-2-1 private readings available from 5pm -10pm £20.
We will have a number of Products, Tarot Cards, Angel Cards, Ghost Hunts, Works Shops forsale on the night.
Pre book your tickets for the show here! or your 121 reading and time slot at the bar or on the phone direct with DeadLive Events
1-2-1 Readings Question Examples
Business/Career
I Have an Idea for a Business. Can My Idea Be Successful?
Iím Not Happy in My Current Job. Is There Something Else That I Would Be Good at?
Love
What Is Holding Me Back From Having a Fulfilling Relationship?
My Ex and I Donít Get Along, Yet We Canít Seem to Be Apart. Whatís Up with That?
Family Dynamics
My Parents Are Not Getting Along. What Can I Do?
My Sister-in-law Is Always Gossiping About Me. Should I Confront Her?
Should I Move My Child to a New School?
Contact Us Now
E-mail info@deadlive.co.uk
Tel 01244 941177
Mob:0795 035 0810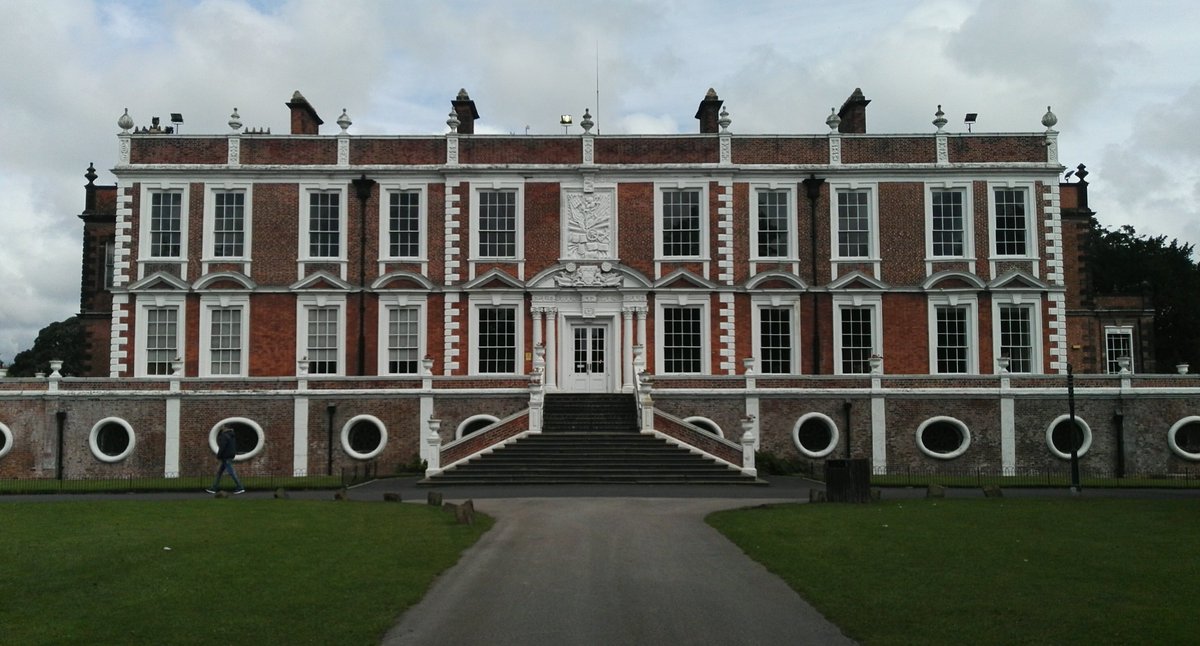 Croxteth Hall Ghost Hunting Event
Saturday 27 May 2017
Croxteth Hall Country Park Croxteth
8:00pm - 2:00am Tickets £40pp (includes Hot Pot Supper)
Ghost Hunting at Croxteth Hall has got to be one of Liverpool's most popular and haunted venues.
Croxteth Hall in Liverpool ghost hunting event will have access to rooms that have may have never been opened for ghost hunter before. Come with us in a building where time has been overlooked by years of development. With over ten years of the building catching spirits on camera and appearing on ghost hunting television shows we are sure it is going to become a popular building to investigate.
As our guests on this occasion, you will be became a member of each of our ghost hunting team on vigils. Throughout the vigils we will using various spirit boxes ghost hunting gadgets for identifying ghosts and spirit movement and voice. You will have the chance to use the equipment on the night as an effort to communicate with the spirits.
During the evening we do attempt to communicate with the previous owners and staff of the hall which are in the spirit world now. What's more, we focus on utilizing dowsing rods and crystal dowsing pendulums as a way to communicate during vigils. Anybody who is an expert paranormal investigator and prefer to utilization their own equipment please feel free to do so. The DeadLive paranormal team who use these kind of devices will have an interest to hear any paranormal encounters you have had on this investigation at this location or any that you frequented.
deadlive.co.uk