Flight Nite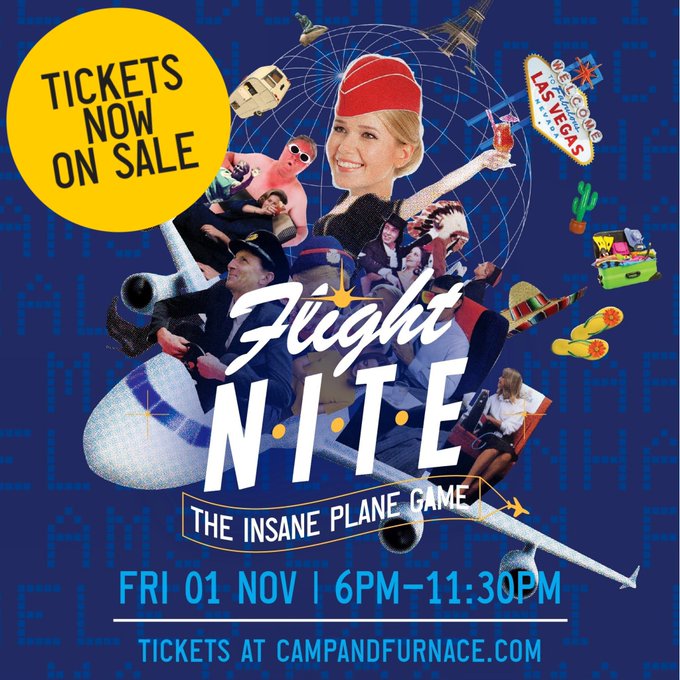 Flight Nite
📅
Friday 1 November 2019
Camp And Furnace
Win a trip to Vegas for £7
Flight Nite is the brand new interactive game show event launching at Camp and Furnace this November!
Party goers will compete in FOUR electric rounds of quizzing, games and challenges for the chance to win city trips, beach breaks & dream destination vacations.
From 'Captain & Crew' hosts and dancers to huge production and live performers, Camp and Furnace will be transformed into a hair raising holiday heaven!
GOOD LUCK!
www.campandfurnace.com/flight-nite
Popular Events
Trending Events
Copyright © Liverpool 360